About us
Welcome to The Alosh Foundation
Providing Services to Humanity
Thank you for taking out time to visit our website, as you proceed you will find more information on our purpose and mission.
We provide welfare for every less privileged child on the Streets and in Homes across Nigeria and around the world. We provide basic necessities such as Food and Shelter. We also liaise with partner organizations to provide Counseling support where needed. Our mission includes ensuring that every child we encounter has the basics he/she needs to stay in School, bearing in mind that Every Child must be given the opportunity to reach his/her full potentials.
This Charity is also an advocate for Breast Cancer Awareness here in the United States. Our aim is to Create awareness about this disease globally especially Rural areas in Africa; by emphasizing on the importance of yearly Mammogram and general wellness checks.
No knowledge about this Disease is too much or too little, knowing how it has Stolen and still Stealing Beautiful souls around the Globe.
God bless you for your continued support.
Together we CAN!!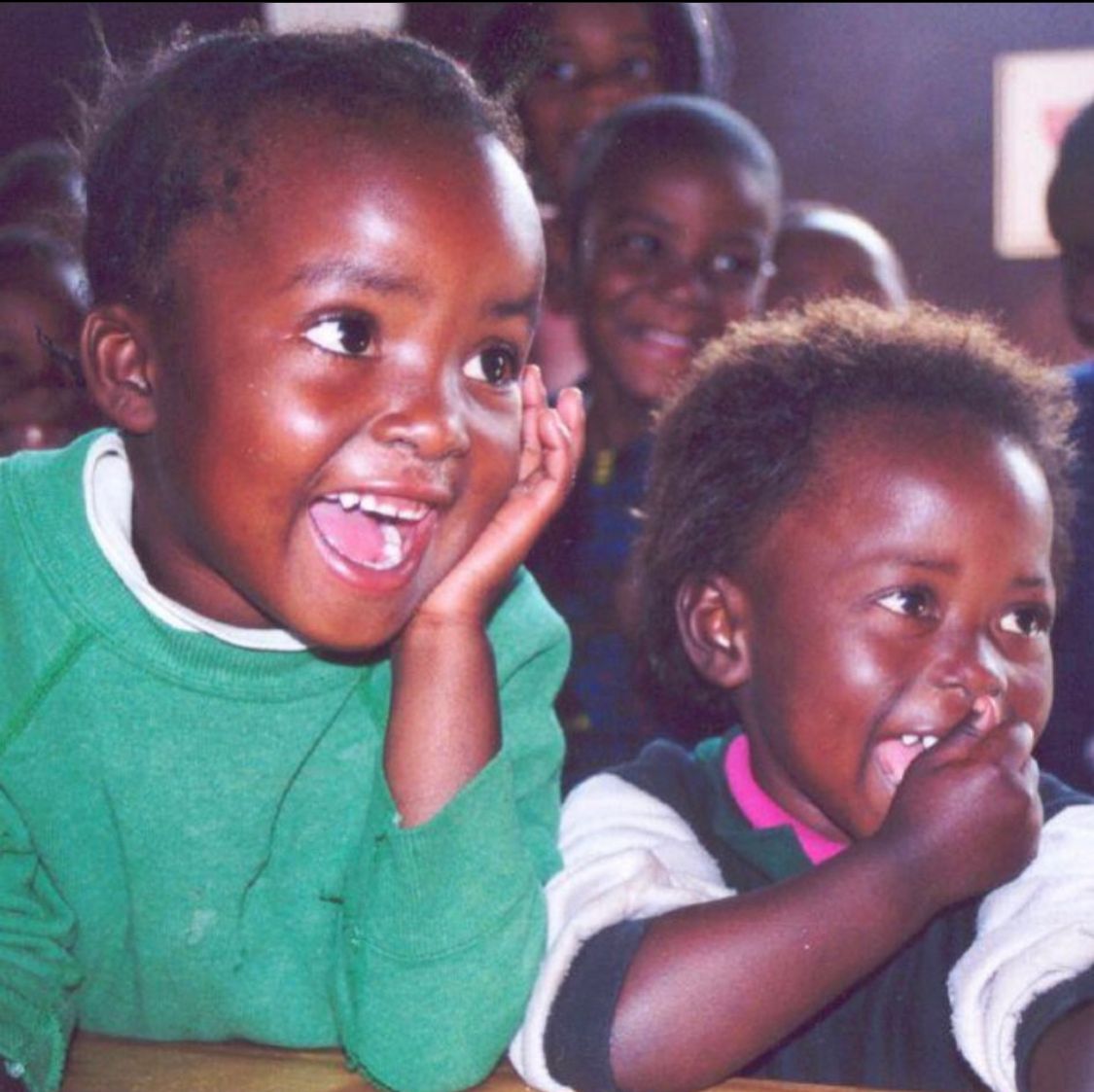 2021 fundraiser champions for social justice
Help raise $30,000 for the community of Stanwood Camano.
Money is not the only commodity that is fun to give. We can give time, we can give our expertise, we can give our love or simply give a smile. What does that cost? The point is, none of us can ever run out of something worthwhile to give.
There could be no definition of a successful life that does not include service to others.
Love is not patronizing and charity isn't about pity, it is about love. Charity and love are the same—with charity you give love, so don't just give money but reach out your hand instead.
What makes The Alosh Foundation Unique?
We're a top-rated humanitarian organization focused on ending generational poverty through a proven approach. Over the past 80 years, we've developed a high-impact methodology that empowers children and youth to break free from poverty. With your support, children receive access to health care, educational resources and life-changing programs in safe, clean spaces.
Safe havens for support
Children in poverty are more likely to be exposed to the stress of violence, gangs and drugs. This can negatively affect brain development and long-term well-being. Your support during this vulnerable time helps children and youth set their own goals to build a life free from poverty.
Good that grows
When you sponsor a child, you create a powerful multiplier effect. You help them see beyond the daily struggles of life in poverty. Your support releases them from a cycle of short-term decisions and helps them gain the ability to begin contributing to their own families and communities.
Become a volunteer
Join your hand with us for a better life and beautiful future.