Our Mission is to Counsel and assist every Vulnerable and less privileged Kid on the Streets and Homes in Nigeria.
About us
Every Child is Your Child .
Thank you for taking out time to visit our website, as you proceed you will find more information on our purpose and mission.
We provide welfare for every less privileged child on the Streets and in Homes across Nigeria and around the world. We provide basic necessities such as Food and Shelter. We also liaise with partner organizations to provide Counseling support where needed. Our mission includes ensuring that every child we encounter has the basics he/she needs to stay in School, bearing in mind that Every Child must be given the opportunity to reach his/her full potentials.
This Charity is also an advocate for Breast Cancer Awareness here in the United States. Our aim is to Create awareness about this disease globally especially Rural areas in Africa; by emphasizing on the importance of yearly Mammogram and general wellness checks.
No knowledge about this Disease is too much or too little, knowing how it has Stolen and still Stealing Beautiful souls around the Globe.
God bless you for your continued support.
Together we CAN!!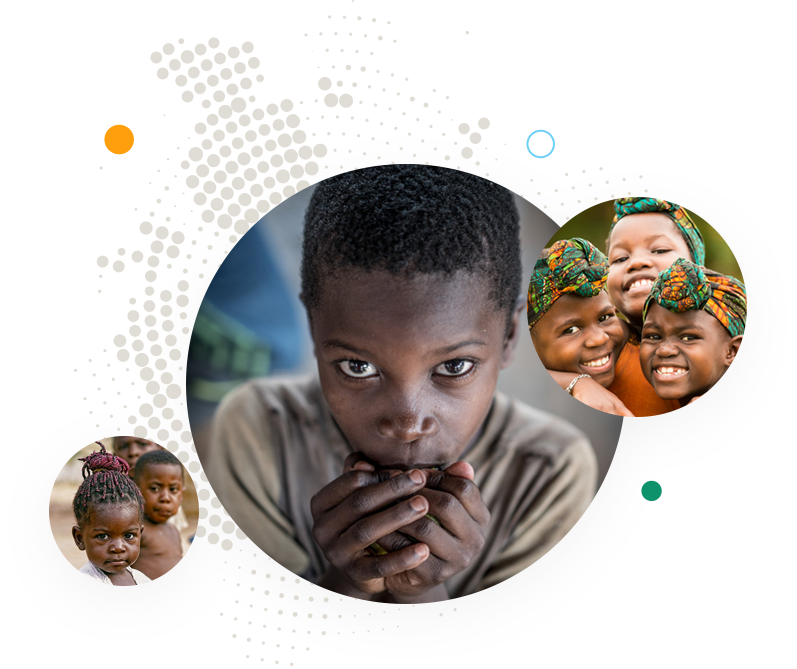 Service to others is the rent you pay for your room here on earth.
Help feed Nigerian Children and give education to them also!
The next time you want to withhold your help, or your love, or your support for another for whatever the reason, ask yourself a simple question: do the reasons you want to withhold it reflect more on them or on you? And which reasons do you want defining you forevermore?
from our blog.
Latest News
Grab all latest news for charity, donations, crowdfunding, fund-raising or new campaigns